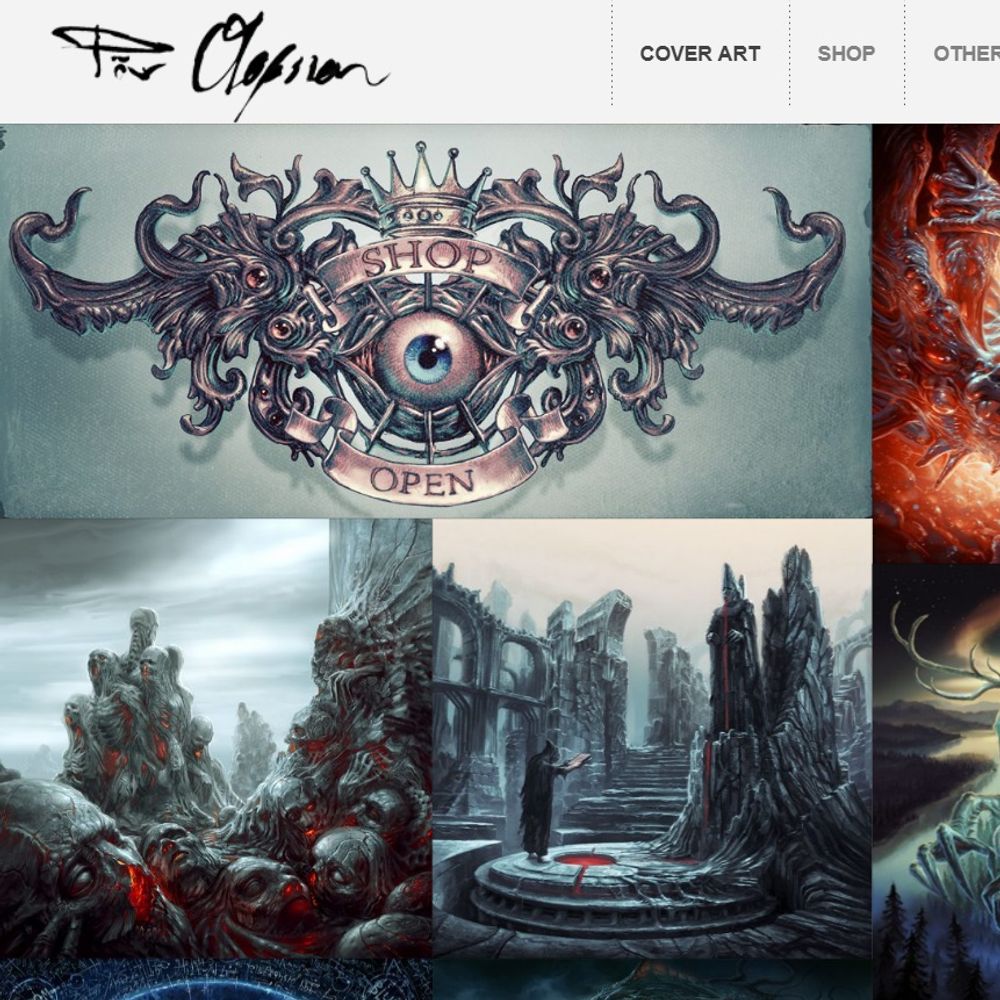 Album Artwork Collaboration
WTWB & Par Oloffson
WTWB have teamed up with Par Oloffson for the design/Artwork of the Main album cover.
The Artwork has already been completed and we will provide more details after the release of a couple of singles.
Par is known to have worked with bands such as Immortal, Revocation, Immolation, Malevolent creation, Exodus, Winds of Plague, Wretched.