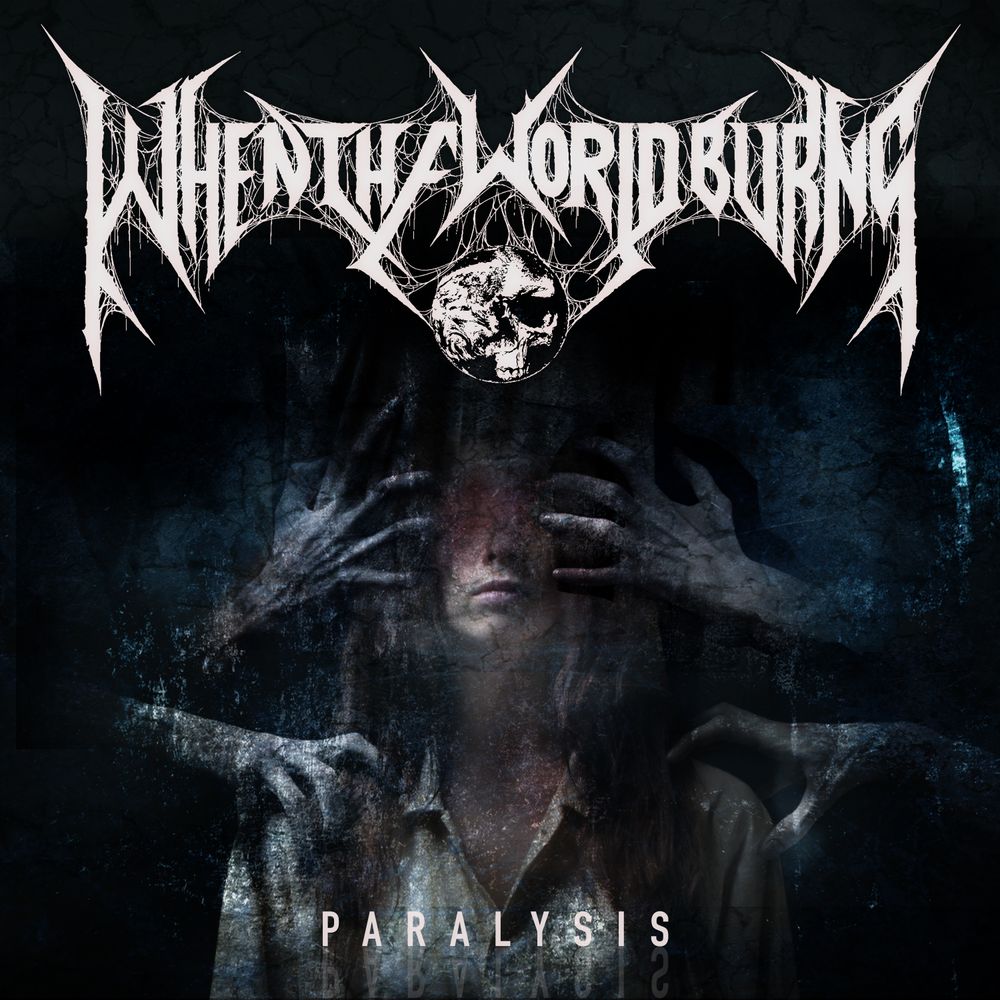 PARALYSIS (Featuring Mara Lisenko)
Released dec 2020
Fifth single featuring Mara Lisenko on vocals. recorded,mixed and Mastered at Grindroom sudios Dubai and Blackgate studios Beirut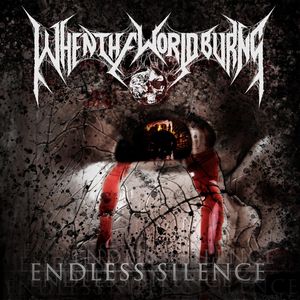 Our Latest Instagram Updates #WhenTheWorldBurns
Mara Lisenko confirmed on the next When the World burns single : "Paralysis"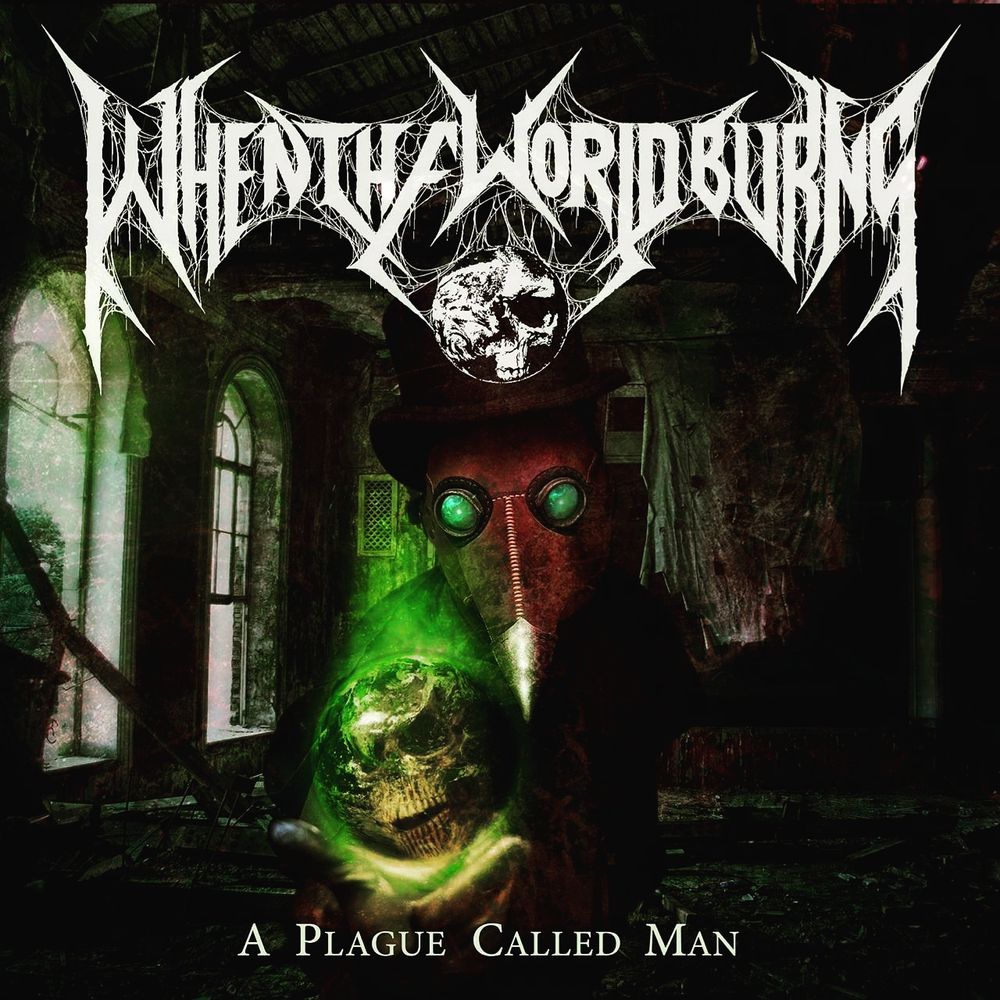 "A Plague Called Man"
Artwork of our 4th single featuring WOLFLUST from KAOTEON.
Designed by Karim Abi Saleh. The Single was released on the 9th of April 2020
you can checlk out the video in our video page. ( shot mixed and mastered by JM Elias.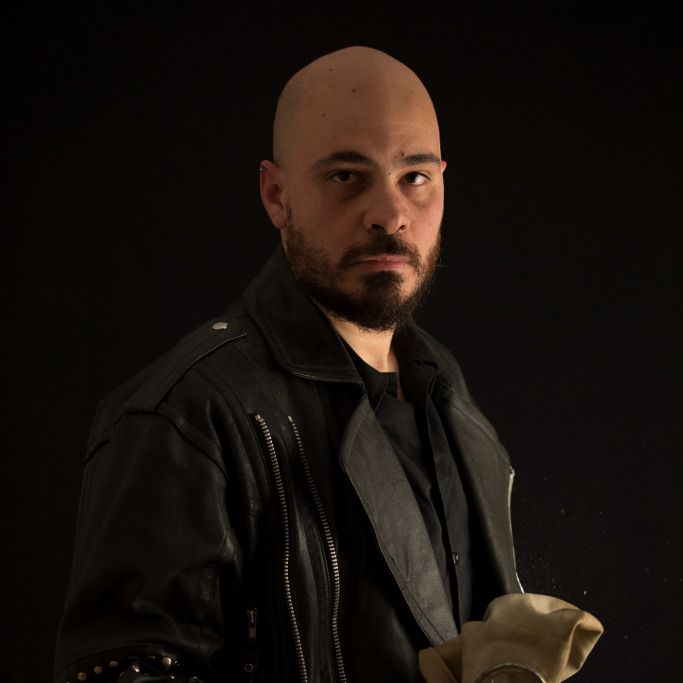 A Plague Called Man Video Done!!
watch this space for the release coming soon!
WTWB have finished recording a video for their 4th single A PLAGE CALLED MAN Featuring WOLFLUST from KAOTEON .Video was shot, mixed and edited by JM ELIAS. 
Coming Soon!!!! 
Warlust is out!! Featuring Jason Netherton from Misery Index/Asphalt Graves on vocals