Bio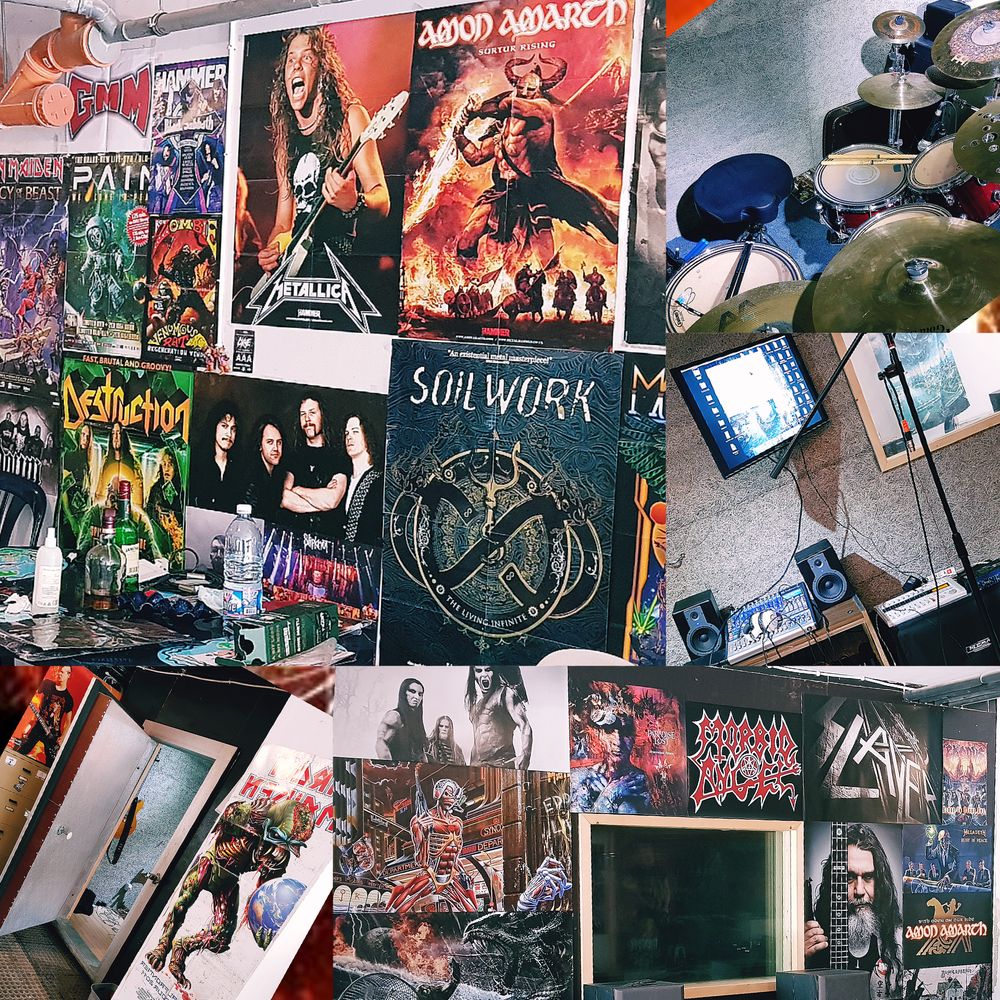 Band Biography
Horns Up
WTWB (formed 2018) is a Lebanese/Polish Death Metal band with members based in UAE and Lebanon. They incorporate Thrash, Black Metal, and Technical elements along with the core Death Metal.
​After spending most of their musical years jamming together, brothers Rafic (Drums) and Karim (Guitars) have united with Rany Battikh (Bass) to record their first full-length album (title and release date to be announced soon).
The Album is being produced/recorded  by J.M Elias ( SVENGALI) at Grindroom studios (Dubai)
All vocals on the first album will be performed by guests.
We Have confirmed so far :
-Ash from Agathodaimon on The Blood Owl and Boat of Charon
-Jason Netherton from Misery Index/Asphalt Graves on Warlust
-Walid "Wolflust" from Lebanese band Kaoteon on A Plague called man
-Geno ( Ex The Weeping Willow) on Endless Silence
-Mara Lisenko from (MARA) on Paralysis
other announcements will be made soon, stay tuned!